Take a self-guided tour of our Giving Solution, ChMS, and Mobile App!
A comprehensive solution for donor development and a cheerful experience for givers.
Nurture and develop stewardship with our Donor Development Dashboard.
Discover the insights you need to make the best ministry decisions.
Ensure your data is safe with our top-of-the line security.
Intuitive giving experience for English and Spanish-speaking donors.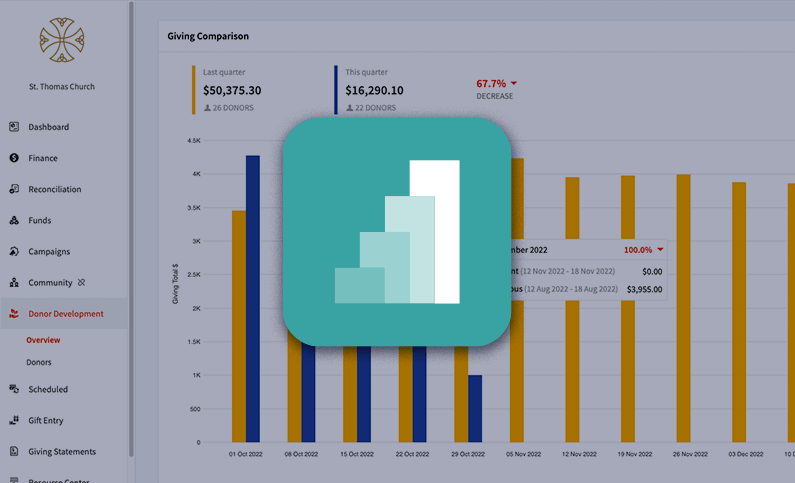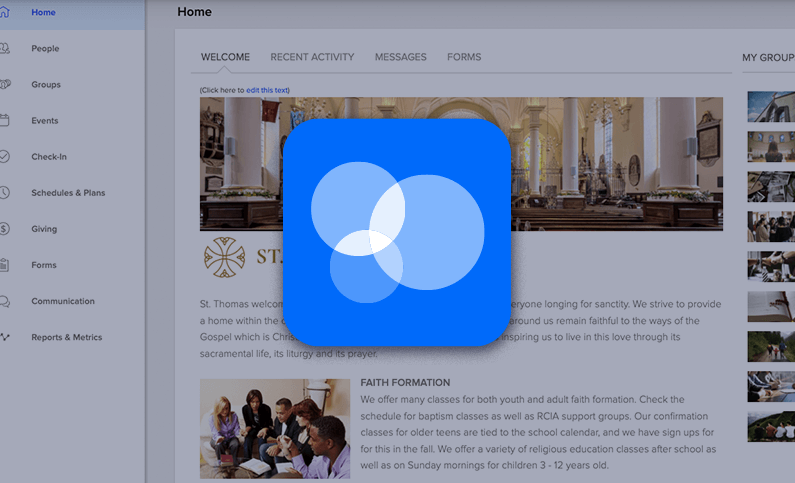 Church Management Software
The only cloud-based solution for parishes available in English and Spanish.
Easily toggle between languages.
Take action with rich insights and better engage with parishioners.
Facilitate engagement and liturgical ministry with customizable forms and process queues.
Shepherd parishioners through their faith journey one step at a time by digitally tracking sacraments.
Easy-to-use and built specifically for Catholic parishes and dioceses.
Take a peek at your parishioner's sacraments on their profile in your ChMS.
Increase operational efficiency by selecting fields your parish would need to maintain for each sacrament.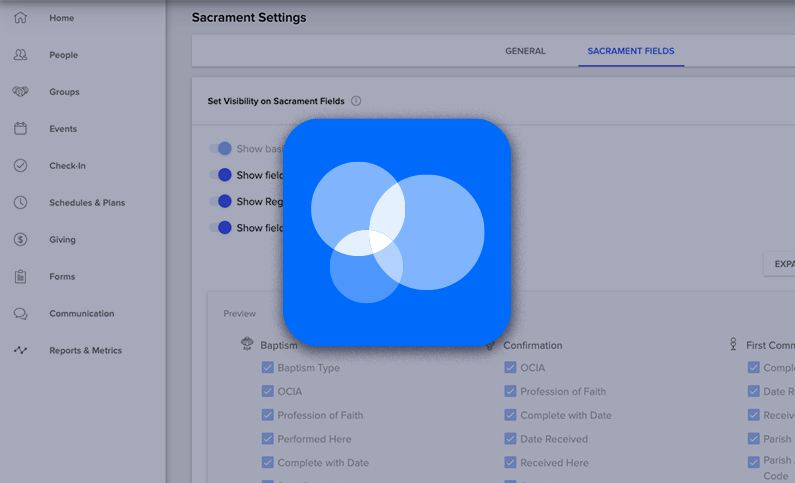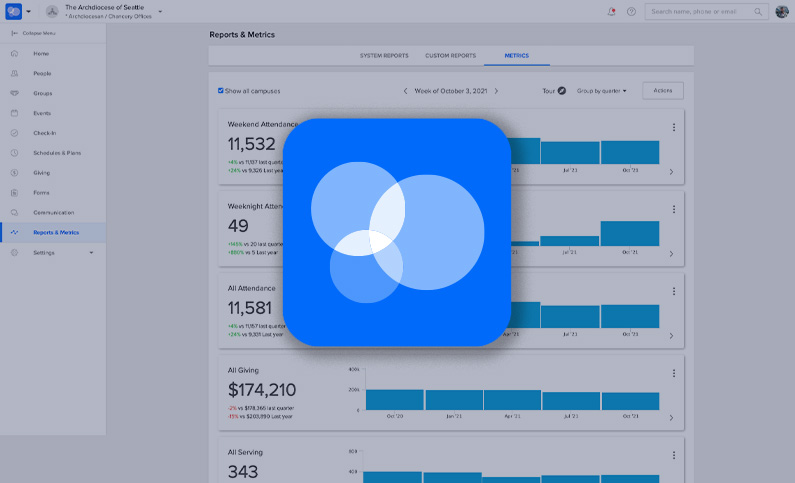 Gain insights, identify trends, and equip your leaders to take the right actions at the right time.
Generate custom reports for giving, faith formation, attendance, sacraments, and more.
Identify at-risk or lapsed donors and equip your team with insights to minister appropriately.
Track and personalize messaging through every stage of your parishioners' giving journey.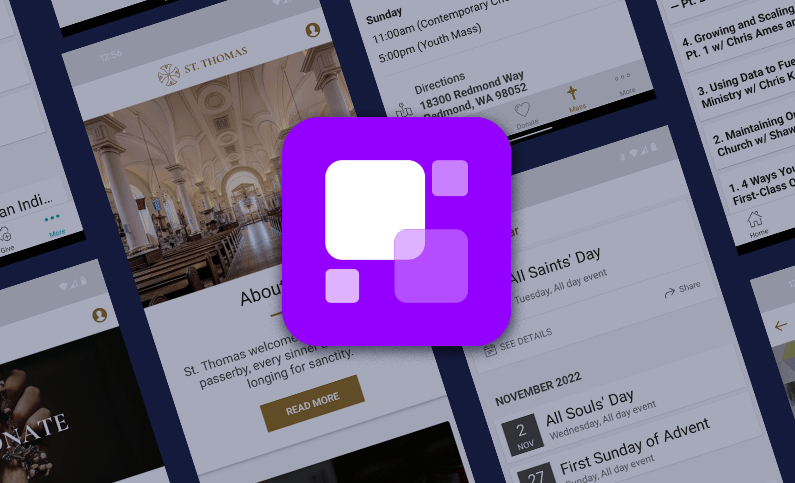 Your website alone isn't enough. Grow into the future with a mobile-first strategy.
Empower parishioners to give anytime, anywhere.
Discover app content that resonates the most and uncover new opportunities to engage with parishioners digitally.
Allow volunteers to manage their schedule, swap assignments with others, and set up family serving preferences.
Only Pushpay offers a leader-only app in multiple languages.
Choose from English, Spanish, and Vietnamese, with more options on the roadmap!
Enjoy the convenience of pulling up a parishioner profile and any information you need while on-the-go.
Empower ministry leaders with access to group management tools and parishioner profiles.