Receive a free custom report detailing the effectiveness of your church's tech

Is your church technology optimized to support your missional goals? This seven-minute assessment will identify your strengths and deliver a comprehensive report of customized recommendations.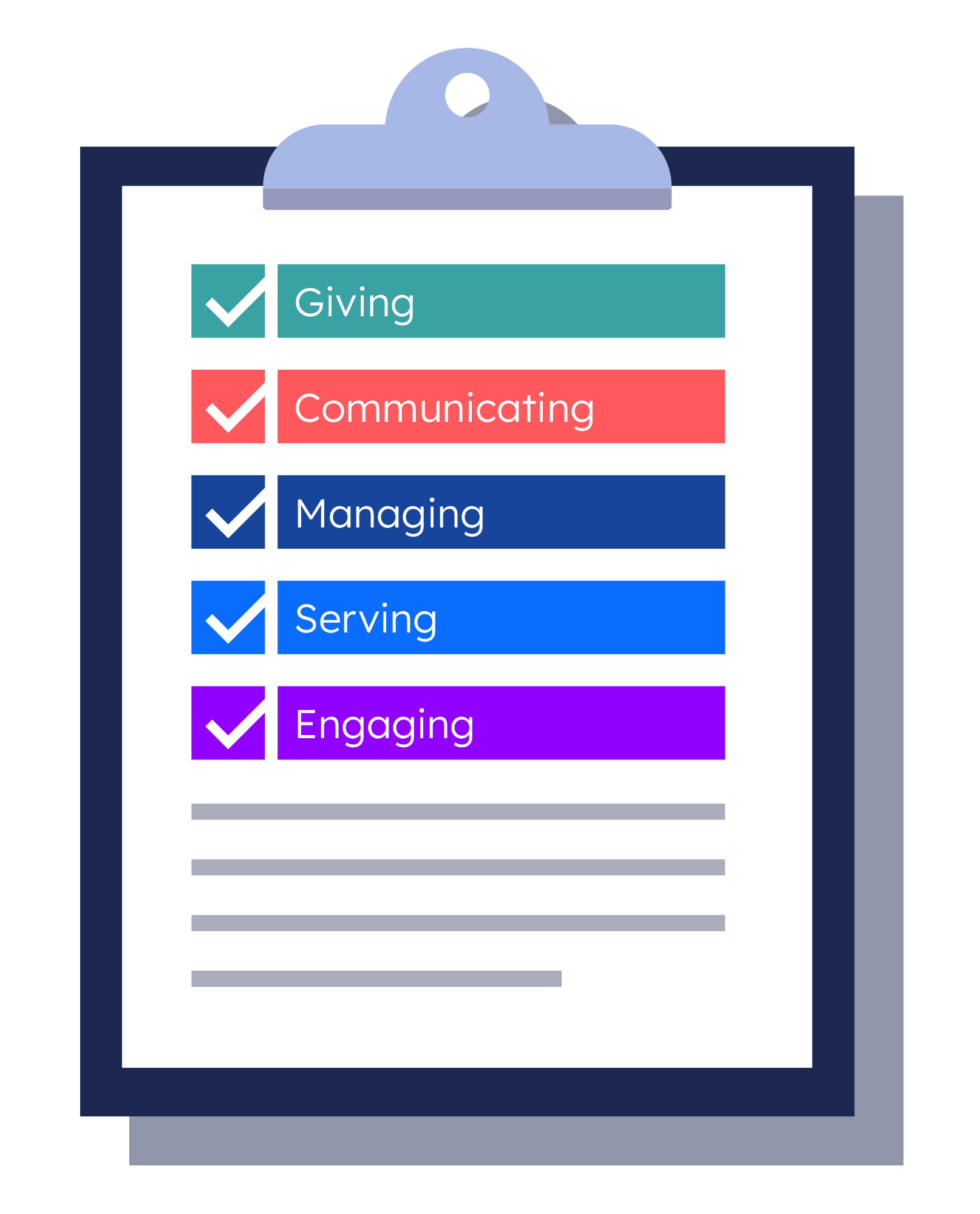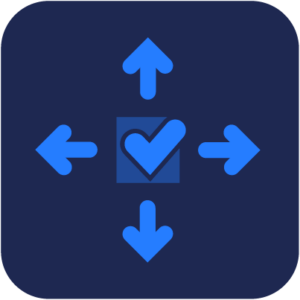 The assessment explores and ranks participants on five key dimensions of church management: giving, communications, managing, serving, and engaging.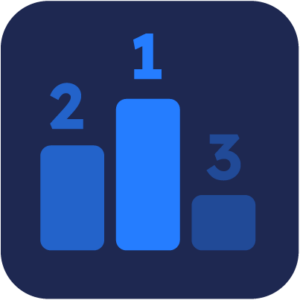 Based on your responses, see if your church ranks as a Beginner, Intermediate, or Leader overall, as well as how it ranks in each of the five key dimensions.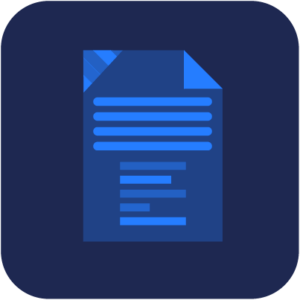 The custom report includes a breakdown of scores, strengths, and recommendations, which you can share with your team to help determine where to focus investment for the most impact.
The Church Tech Check is a proprietary online assessment to help you gauge and understand how your church ranks on a technology maturity and utilization scale. It's backed by Pushpay's analysis of more than a decade of data from serving over 15,000 churches in the US. The assessment is designed to equip you with actionable insights to help you more effectively support your church's  mission.
Beginner
Setting up for success!
You've got the basics in place but could benefit from more entry-level tech solutions and automation.
Intermediate
You're well on your way!
You've already got a knack for digital tools; let's look into how we can efficiently amplify your existing processes.
Leader
Let's hone this in!
The tech solutions you've embraced have your ministry firing on all cylinders—but there may still be some missed opportunities.