Church leaders from all over the country participated in this powerful & insightful survey.

These answers from decision makers and influencers paint a complicated picture of the Church's evolving relationship with technology.

We've distilled the most significant conclusions that will help guide you & your church's tech decisions into the future.
Download your free ebook now.
We surveyed almost 2000 church leaders. Answer our quiz and see how you compare.
Q:

How

important

is

technology

in

achieving

your

church's

mission?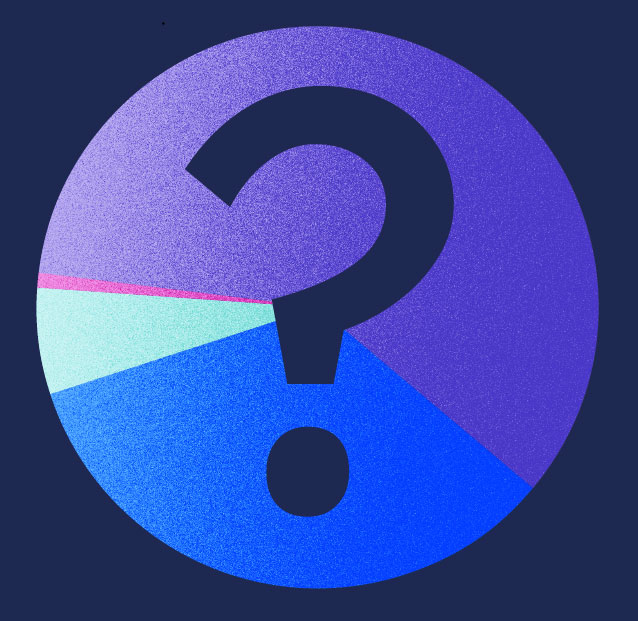 Catholic Parishes Require a Specialized Approach
The pandemic has pushed Catholic leaders out of their comfort zone to meet the needs of today's parishioners. Here's how they're adapting through technology.