Over 2,200 church leaders shared their opinion on technology's role in ministry
Discover what church leaders like you are saying about their priorities, concerns, and expectations with church technology, today and for the future.
Selected Report:
Primary Report
Catholic Edition
Midsized Church Report
Large Church Report
Representing over 2,200 churches of every size, across all denominations
See How Other Churches Leverage Tech:
One digital tool is more popular than ever
Livestreaming is poised to make a pivot
The tech wants and needs of leaders is evolving
Representing churches with 200-800 weekly congregants, across all denominations
Midsized Churches Are Digital Trendsetters:
These leaders embrace a wider range of forward-looking tech solutions
Mobile apps are on the rise
Unique challenges create major contrasts against the main report
Insights from churches with more than 800 regular weekly attendees, across all denominations
Discover What's Trending in the Large Church Landscape:
These leaders are investing in their digital campuses more than ever
Livestreaming on OTT apps is on the rise
Larger teams and budgets lead to different demands for these churches' toolkits
Priests and parish staff from across the U.S. share the digital tools they're using to fulfill their mission
See How Other Parishes Are Refining Their Toolkits:
They're investing in digital tools more than ever before and becoming more savvy tech buyers
They're searching for the right balance of in-person and livestreaming solutions that are right for the Catholic faith
They're experimenting with how to use technology to drive Mass attendance
Get your free copy of the 2023 State of Church Tech,
Primary Report
Get your free copy of the 2023 State of Church Tech Report.
We Asked Church Leaders:
"Which technology products does your church

currently use

?"
"Which technology products will be strategically important for your church in the

next 2 to 3 years

?"
"What are your

biggest obstacles

to adopting new technology solutions?"
…and dozens more questions about how they're succeeding with technology
About Our Research
Twenty-two hundred leaders from every corner of the country participated in this report.
Every respondent is either a 'decision maker' or 'influencer' for technology purchases within their church.
The churches included represent ministries of every size, from all across the faith spectrum, with widely varying budgets.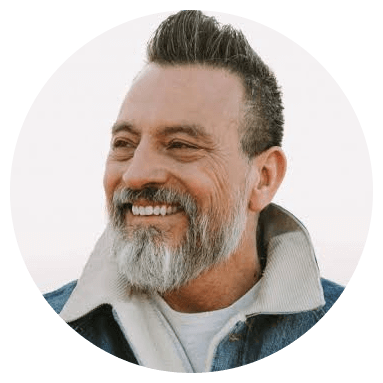 Erwin Raphael McManus
Author and Founder at Mosaic Church
"Throughout history the Church has been at the epicenter of technological change and advancement. This report shows us just how important technology can be to the Church and its mission.
The Church's relationship with technology is changing—though not in the ways you'd expect.
Hybrid Church is Dead
The pandemic drove many churches to adopt digital solutions—but, now that they've discovered technology's power to amplify ministry, those churches are adamant about sticking with the hybrid model into the future.
Get This Report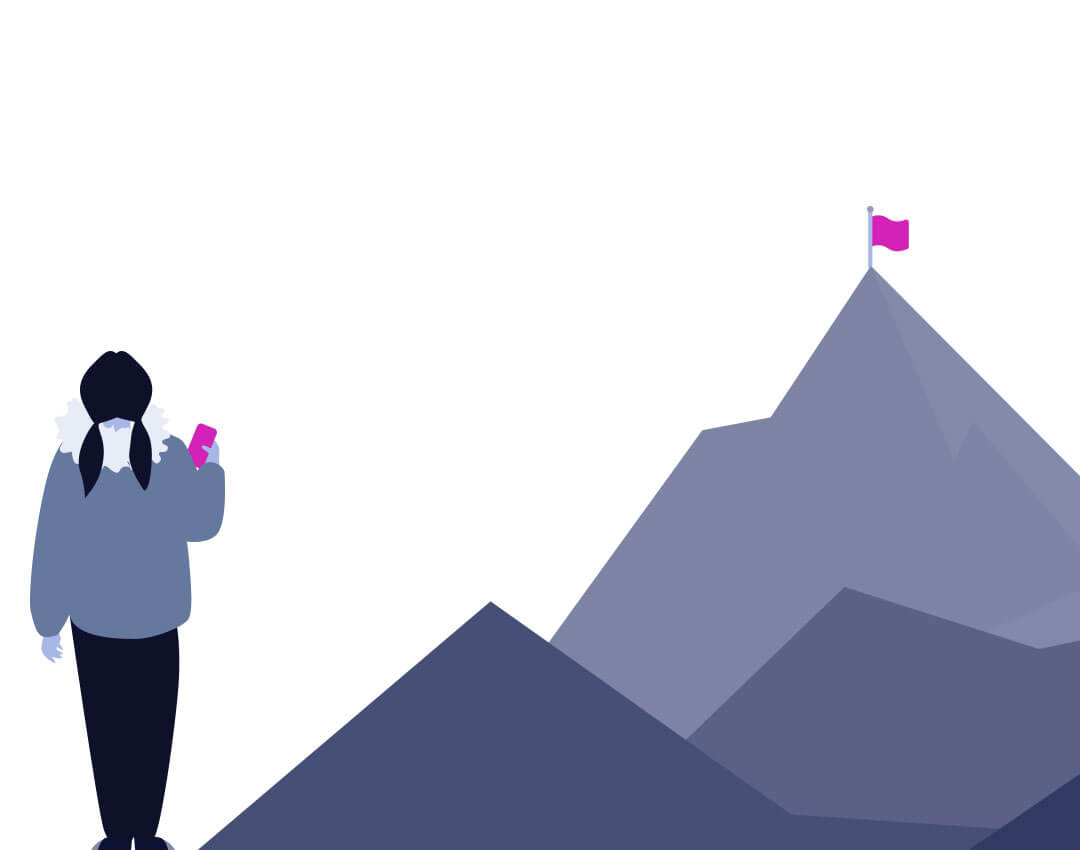 Parishes are resistant to technology.
Parishes are becoming more tech savvy, but their needs are changing…
Get This Report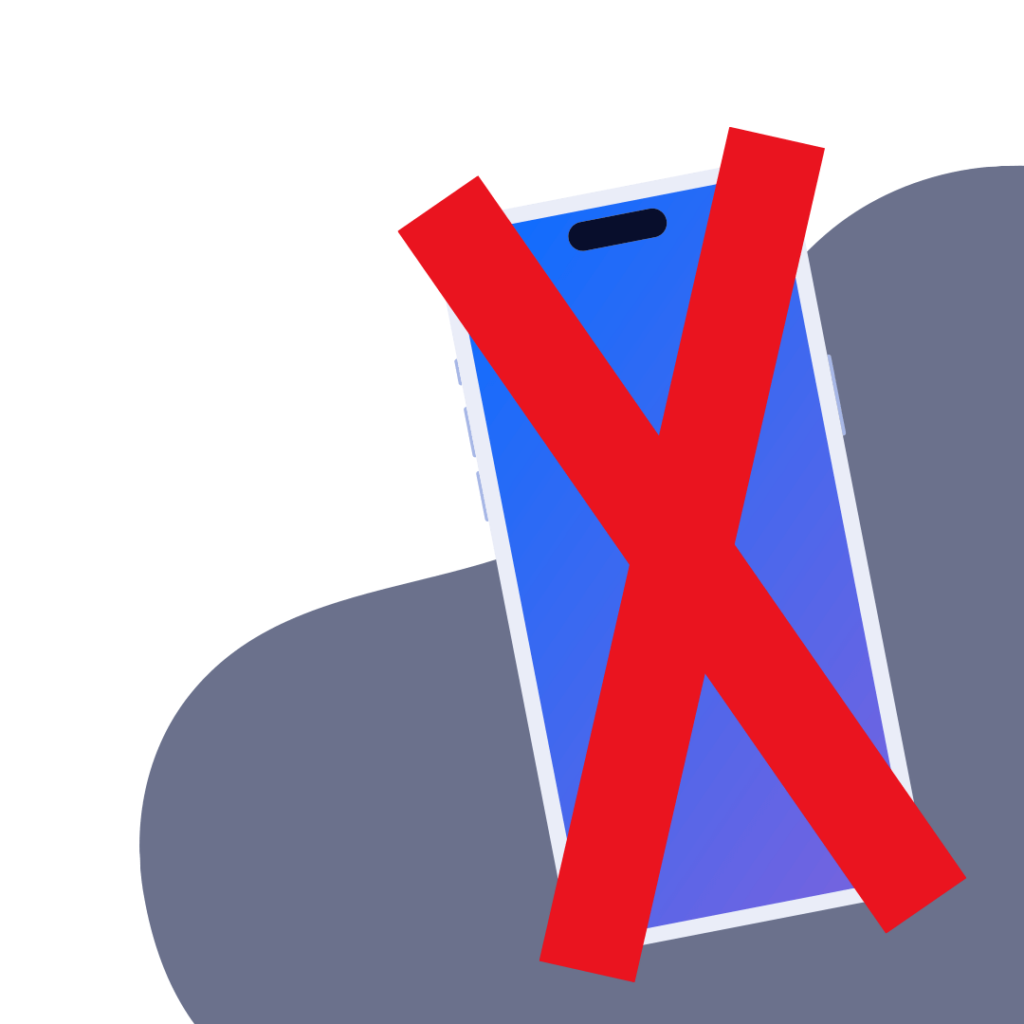 Cost is the only thing churches care about when exploring new software.
Tech-savvy midsized churches continue to see the big picture, and set the standard for innovative and forward-thinking tech adoption.
Get This Report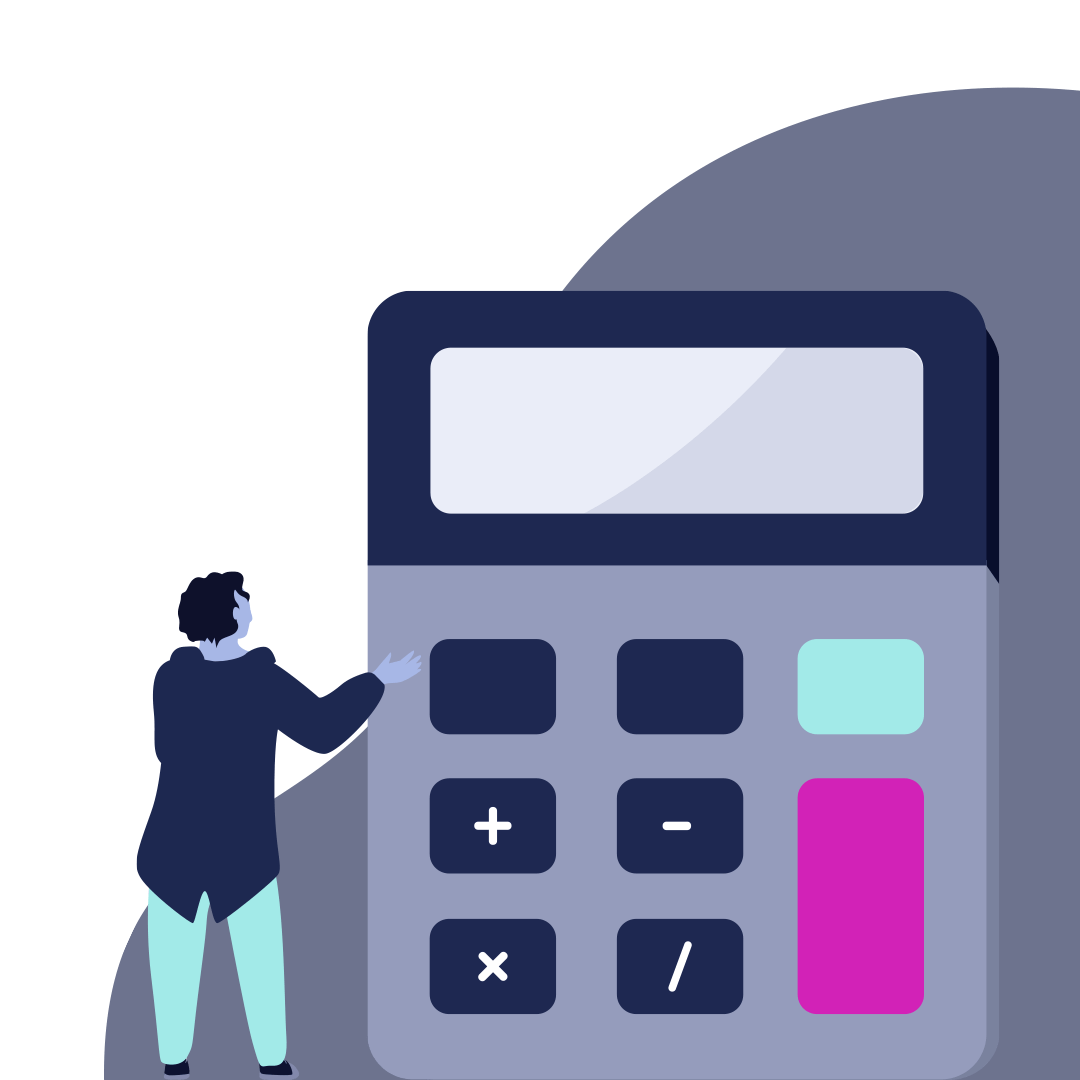 Security doesn't matter to churches.
Leaders in large churches have recognized their congregants' desire for safe and secure digital experiences that are on par with what they're accustomed to in 2023.
Get This Report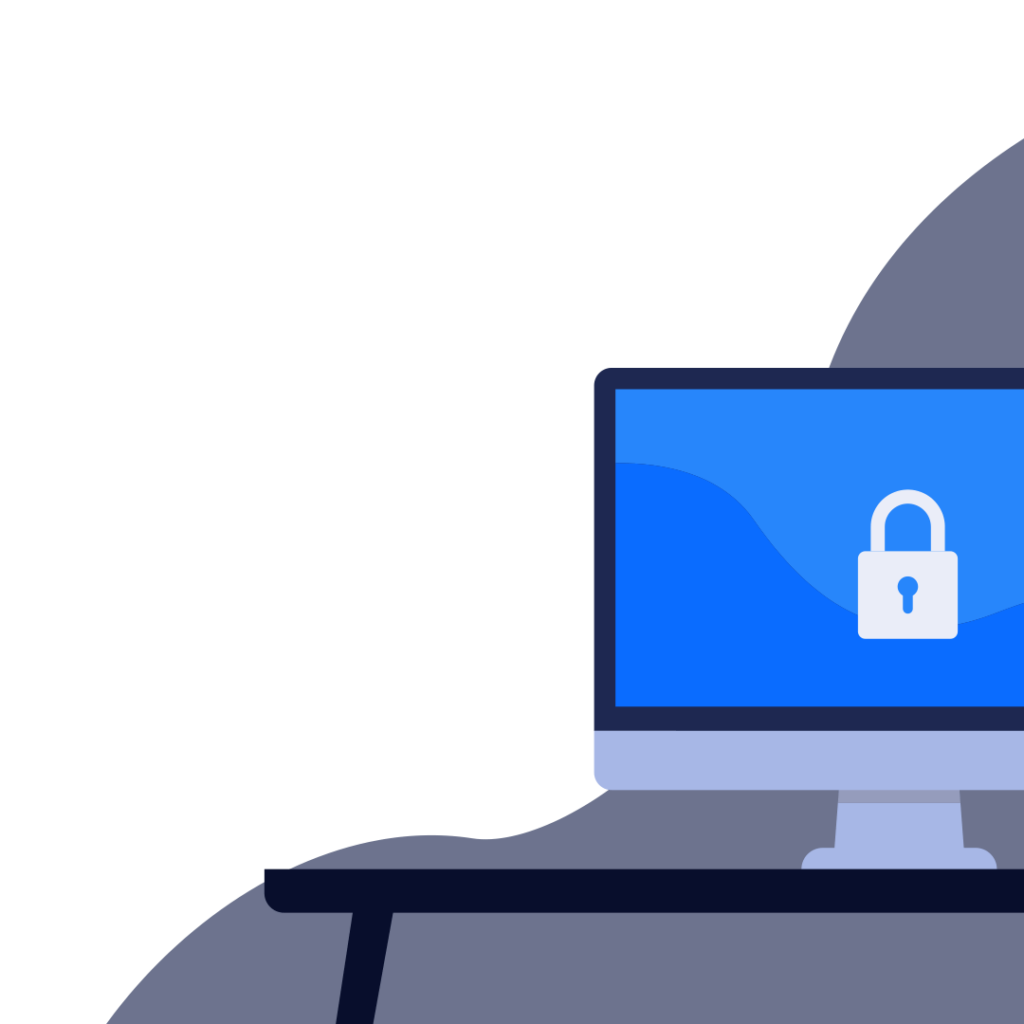 Watch other church leaders' reactions as they learn the surprising stats we discovered.
Report Resources
Pushpay CEO Molly Matthews
Shares her biggest State of Church Tech takeaways.
Read The Blog
Continue the Conversation
Hear Matt Engel, Executive Director of Ministry Innovation at Gloo, and Pastor Randy Deal, Lead Director of Facilities, Outreach and Safety at Rock Point Church in Arizona, break down the data and trends from the report in this engaging webinar.
Watch Now
The Church Technology
Buyer's Guide

Find what's right for you. Our guide helps you evaluate church tech needs and make the best buying decisions.
Download Now
Church Software
Assessment Checklist

Learn how to evaluate what features are important to your church and help your team update the tools your ministry uses every day.
Download Now